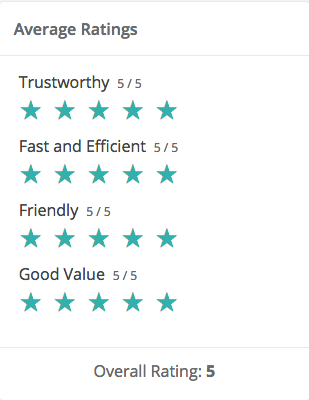 What Our Patients Like Most About Our Pharmacy
"Super fast and friendly service!!!"
"Always greeted with a smile. Always know my name. A great group of people. I would highly recommend them!!"
"Eddie and Dewayne are the best!!!!!!!"
"I love everything about this pharmacy! They always call me by name when I come in and that means a lot to me. They also have a boutique that has amazing goodies!! Highly recommend!!"
"Friendly personal service"
"I love Dwayne, the pharmacist. He is always helpful!"
"The atmosphere and the personal, efficient, and quick service I always get!"
"Close to home. Locally owned."
"How polite they are and really easy to deal with!"
"Everything. It is clean. Service is fast and very convenient."
"Always take care of the customers!"
"No wait time; locally owned"